America Movil SAB de CV ADR
AMX
New York Stock Exchange. Currency in USD
16.47
-0.52

(

-3.06%

)
Real time prices: September 30
Forward Dividend
0.64 (3.70%)
Ex-Dividend Date
Aug 26, 2022
Historical Summary
EPS growth
20Y
1,090.48%
13.19% ann.
About America Movil SAB de CV ADR
Sector
Communication Services
Industry
Telecom Services
Website
https://www.americamovil.com
Exchange
New York Stock Exchange (XNYS)
Address
Lago Zurich 245, Mexico City, DF, Mexico, 11529
América Móvil, S.A.B. de C.V. provides telecommunications services in Latin America and internationally. The company offers wireless and fixed voice services, including local, domestic, and international long-distance services; and network interconnection services. It also provides data services, such as data centers, data administration, and hosting services to residential and corporate clients; value-added services, including Internet access, messaging, and other wireless entertainment and corporate services; data transmission, email services, instant messaging, content streaming, and interactive applications; and wireless security services, mobile payment solutions, machine-to-machine services, mobile banking, virtual private network services, and video calls and personal communications services. In addition, the company offers residential broadband services; IT solutions for small businesses and large corporations; and cable and satellite pay television subscriptions. Further, it sells equipment, accessories, and computers; and offers telephone directories, wireless security, call center, advertising, media, and software development services. Additionally, the company provides video, audio, and other media content through the Internet directly from the content provider to the end user. It sells its products and services under the Telcel, Telmex Infinitum, and A1 brands through a network of retailers and service centers to retail customers; and through sales force to corporate customers. As of December 31, 2021, the company had approximately 286.5 million wireless voice and data subscribers. América Móvil, S.A.B. de C.V. was incorporated in 2000 and is based in Mexico City, Mexico.
Latest news
Dividends are one of the best benefits to being a shareholder, but finding a great...
By Zacks Investment Research - 2 days ago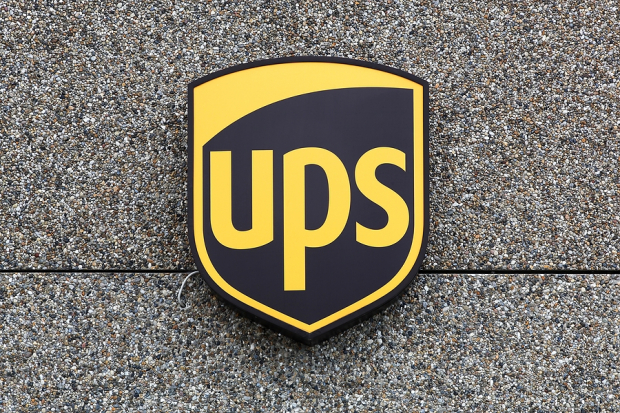 BHP Group, United Parcel Service, Adobe, EOG Resources and America Movil are included in this...
By Zacks Investment Research - 1 week ago
Today's Research Daily features new research reports on 16 major stocks, including BHP Group Limited...
By Zacks Investment Research - 1 week ago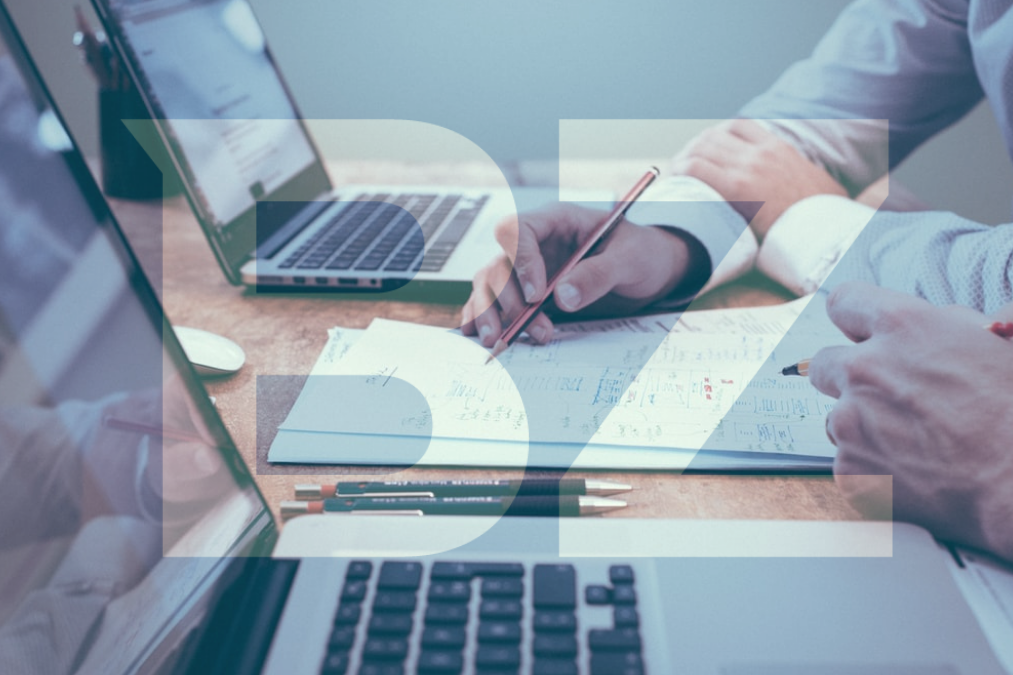 Upgrades UBS upgraded the previous rating for America Movil SAB de CV (NYSE:AMX) from Neutral...
By Benzinga - 1 week ago
Dividends are one of the best benefits to being a shareholder, but finding a great...
By Zacks Investment Research - 2 weeks ago
The traditional ways to plan for your retirement may mean income can no longer cover...
By Zacks Investment Research - 3 weeks ago
Dividends are one of the best benefits to being a shareholder, but finding a great...
By Zacks Investment Research - 4 weeks ago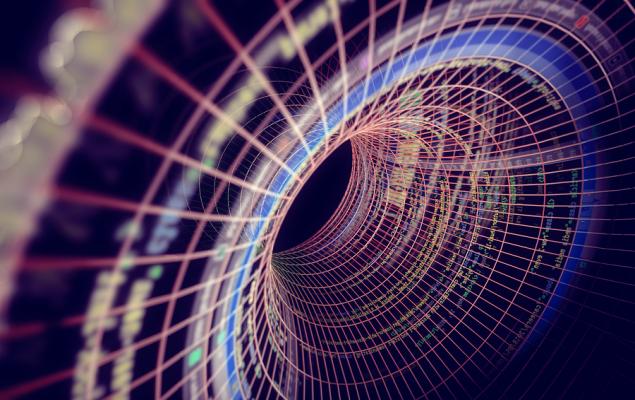 America Movil (AMX) expects to gain from increasing broadband client base. However, increasing costs and...
By Zacks Investment Research - 5 weeks ago