285.94
-0.46

(

-0.16%

)
Real time prices: December 01
Forward Dividend
7.76 (2.75%)
Ex-Dividend Date
Nov 17, 2022
Historical Summary
EPS growth
20Y
1,240.30%
13.86% ann.
Industry
Drug Manufacturers-General
Website
https://www.amgen.com
Shares Outstanding
563.27M
Address
One Amgen Center Drive, Thousand Oaks, CA, United States, 91320-1799
Amgen Inc. discovers, develops, manufactures, and delivers human therapeutics worldwide. It focuses on inflammation, oncology/hematology, bone health, cardiovascular disease, nephrology, and neuroscience areas. The company's products include Enbrel to treat plaque psoriasis, rheumatoid arthritis, and psoriatic arthritis; Neulasta that reduces the chance of infection due a low white blood cell count in patients cancer; Prolia to treat postmenopausal women with osteoporosis; Xgeva for skeletal-related events prevention; Otezla for the treatment of adult patients with plaque psoriasis, psoriatic arthritis, and oral ulcers associated with Behçet's disease; Aranesp to treat a lower-than-normal number of red blood cells and anemia; KYPROLIS to treat patients with relapsed or refractory multiple myeloma; and Repatha, which reduces the risks of myocardial infarction, stroke, and coronary revascularization. It also markets Nplate, Vectibix, MVASI, Parsabiv, EPOGEN, KANJINTI, BLINCYTO, Aimovig, EVENITY, AMGEVITATM, Sensipar/Mimpara, NEUPOGEN, IMLYGIC, Corlanor, and AVSOLA. Amgen Inc. serves healthcare providers, including physicians or their clinics, dialysis centers, hospitals, and pharmacies. It distributes its products through pharmaceutical wholesale distributors, as well as direct-to-consumer channels. It has collaboration agreements with Novartis Pharma AG; UCB; Bayer HealthCare LLC; BeiGene, Ltd.; Eli Lilly and Company; Datos Health; and Verastem, Inc. to evaluate VS-6766 in combination with lumakrastm (Sotorasib) in patients with KRAS G12C-mutant non-small cell lung cancer. It has an agreement with Kyowa Kirin Co., Ltd. to jointly develop and commercialize KHK4083, a Phase 3-ready anti-OX40 fully human monoclonal antibody for the treatment of atopic dermatitis and other autoimmune diseases; and research and development collaboration with Neumora Therapeutics, Inc. and Plexium, Inc. Amgen Inc. was incorporated in 1980 and is headquartered in Thousand Oaks, California.
Latest news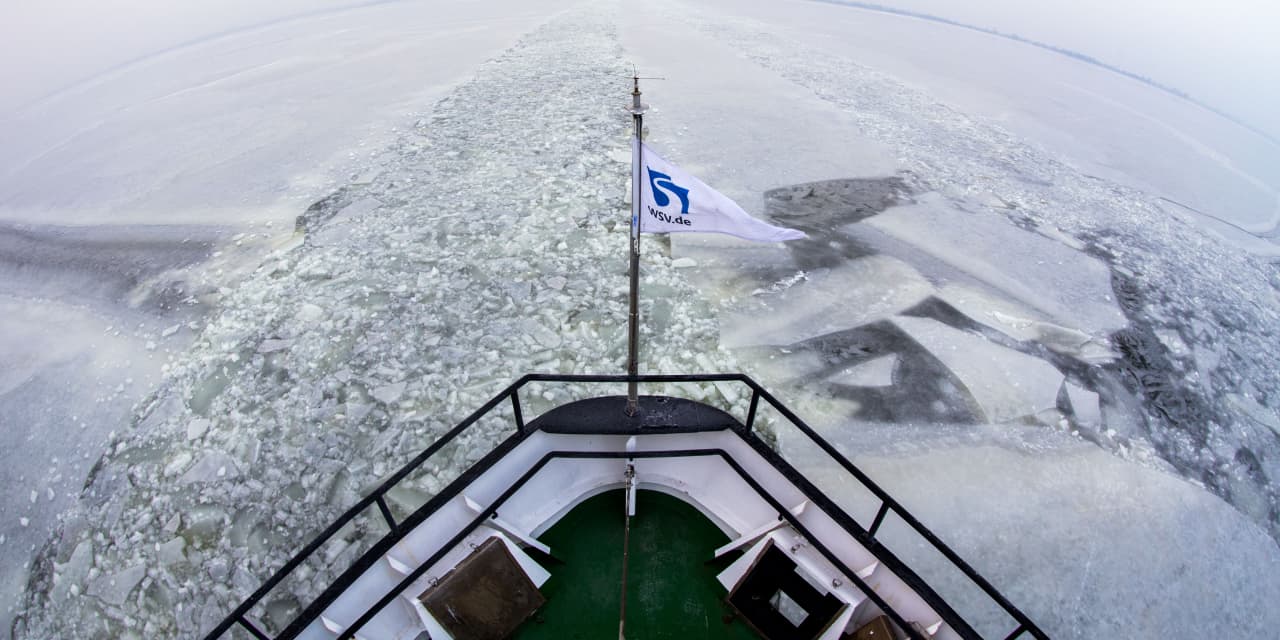 Still, new 52-week highs made by individual stocks is low, putting on hold a 'buy'...
By MarketWatch - 13 hours ago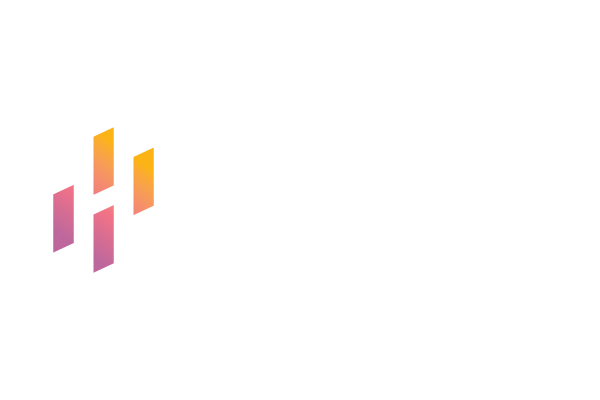 Horizon Therapeutics Plc (NASDAQ: HZNP) confirmed it's engaged in preliminary talks with Amgen Inc (NASDAQ:...
By Benzinga - 1 day ago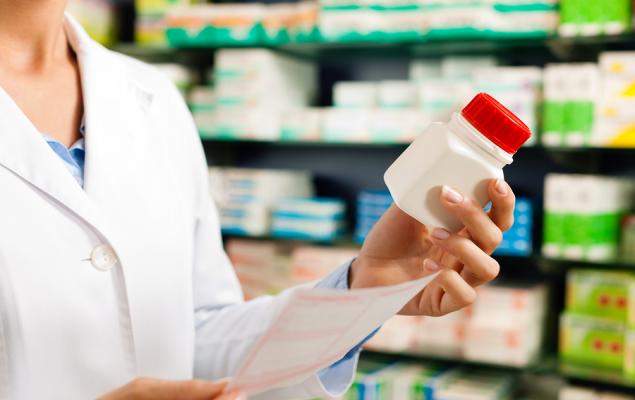 Horizon (HZNP) holds preliminary discussions with Amgen, Sanofi and Janssen, a subsidiary of J&J, seeking...
By Zacks Investment Research - 1 day ago
Three big drugmakers could be interested in acquiring Horizon.
By The Motley Fool - 1 day ago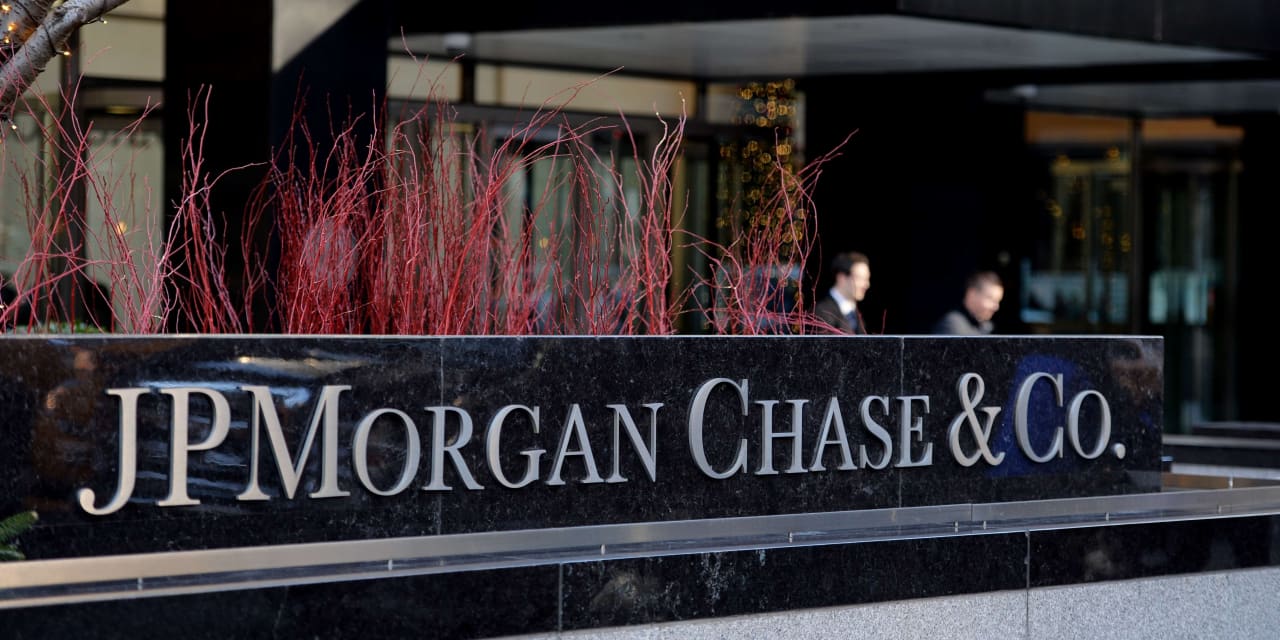 If bank assets are marked to market, the U.S. sector is insolvent, according to an...
By MarketWatch - 1 day ago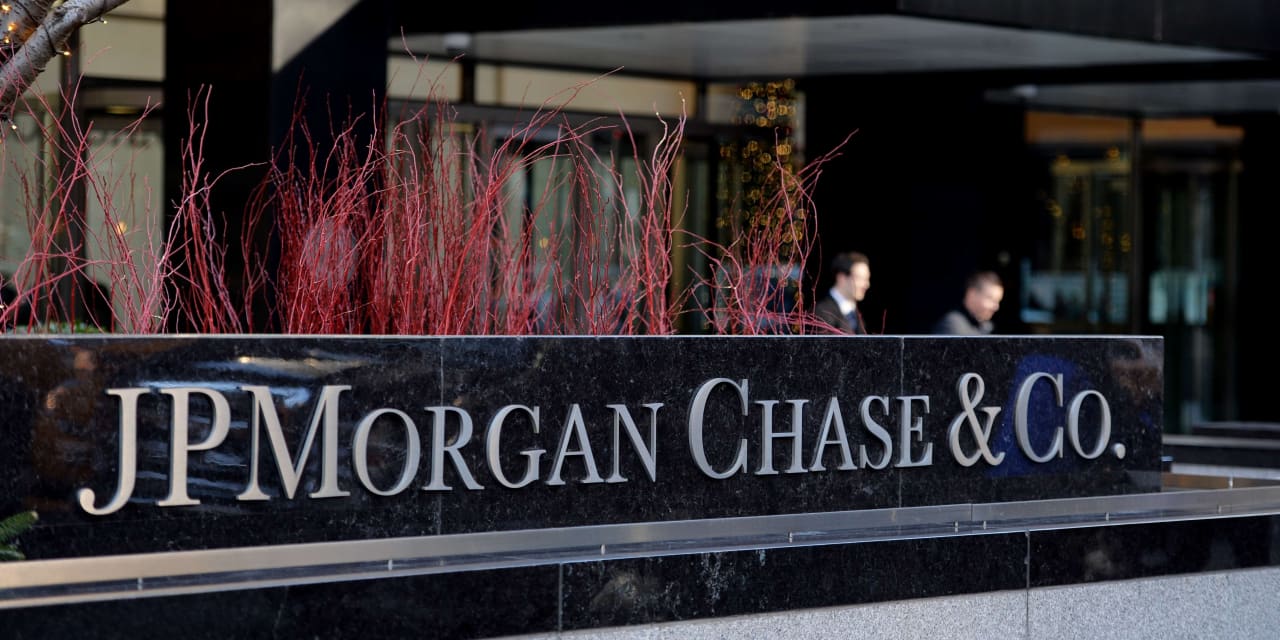 If bank assets are marked to market, the U.S. sector is insolvent, according to an...
By MarketWatch - 1 day ago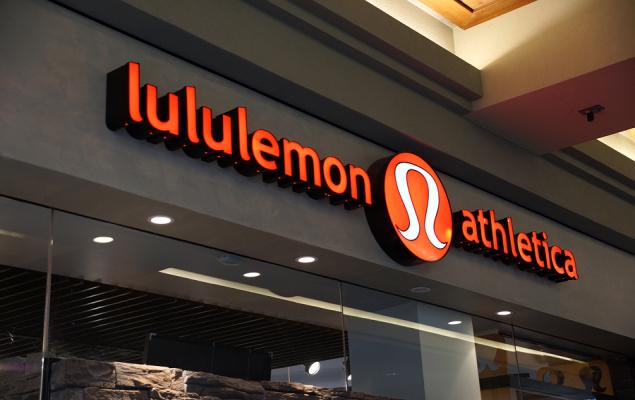 Our time-tested methodologies were at work to help investors navigate the market well last week....
By Zacks Investment Research - 3 days ago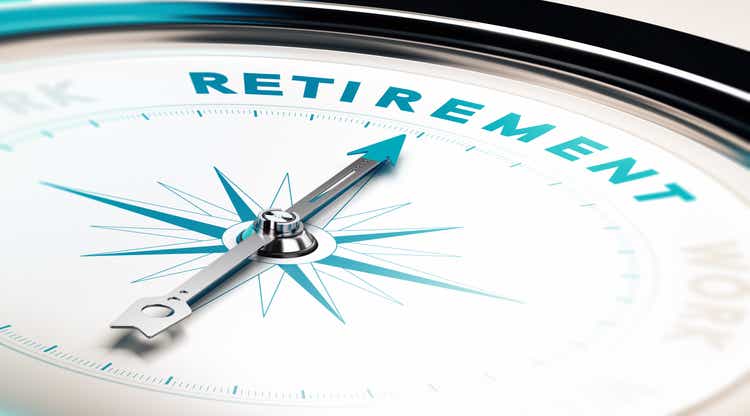 We discuss how young folks in their early 30s can aim and accumulate a large...
By Seeking Alpha - 5 days ago