25.24
-0.28

(

-1.10%

)
Real time prices: December 19
Forward Dividend
0.00 (0.00%)
Historical Summary
EPS growth
5Y
4,200.00%
112.21% ann.
Website
https://www.alkermes.com
Shares Outstanding
161.70M
Address
Connaught House, Dublin, Ireland, 4
Alkermes plc, a biopharmaceutical company, researches, develops, and commercializes pharmaceutical products to address unmet medical needs of patients in various therapeutic areas in the United States, Ireland, and internationally. Its marketed products include ARISTADA, an intramuscular injectable suspension for the treatment of schizophrenia; VIVITROL for the treatment of alcohol and prevention of opioid dependence; RISPERDAL CONSTA for the treatment of schizophrenia and bipolar I disorder; INVEGA SUSTENNA for the treatment of schizophrenia and schizoaffective disorder; XEPLION, INVEGA TRINZA, and TREVICTA to treat schizophrenia and schizoaffective; and VUMERITY for the treatment of relapsing forms of multiple sclerosis in adults, including clinically isolated syndrome, relapsing-remitting and active secondary progressive diseases. The company is also developing LYBALVI, an oral atypical antipsychotic drug candidate for the treatment of adults with schizophrenia and bipolar I disorder; and nemvaleukin alfa, an engineered fusion protein to expand tumor-killing immune cells and to avoid the activation of immunosuppressive cells. It has collaboration agreements primarily with Janssen Pharmaceutica N.V., Janssen Pharmaceutica Inc, and Janssen Pharmaceutica International. Alkermes plc was founded in 1987 and is headquartered in Dublin, Ireland.
Latest news
Over the past 3 months, 4 analysts have published their opinion on Alkermes (NASDAQ:ALKS) stock....
By Benzinga - 7 weeks ago
Alkermes (ALKS) reported earnings 30 days ago. What's next for the stock? We take a...
By Zacks Investment Research - 8 weeks ago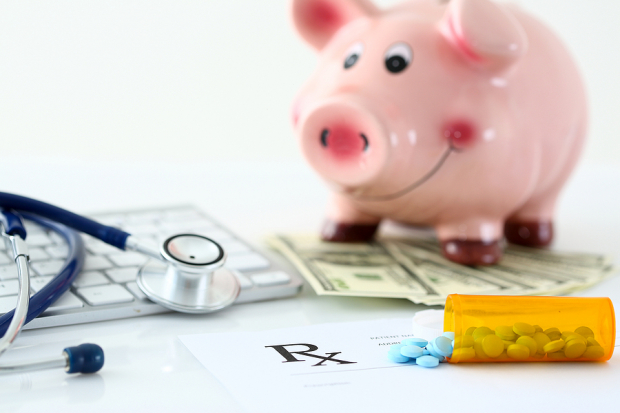 Alkermes (ALKS) has seen solid earnings estimate revision activity over the past month, and belongs...
By Zacks Investment Research - 9 weeks ago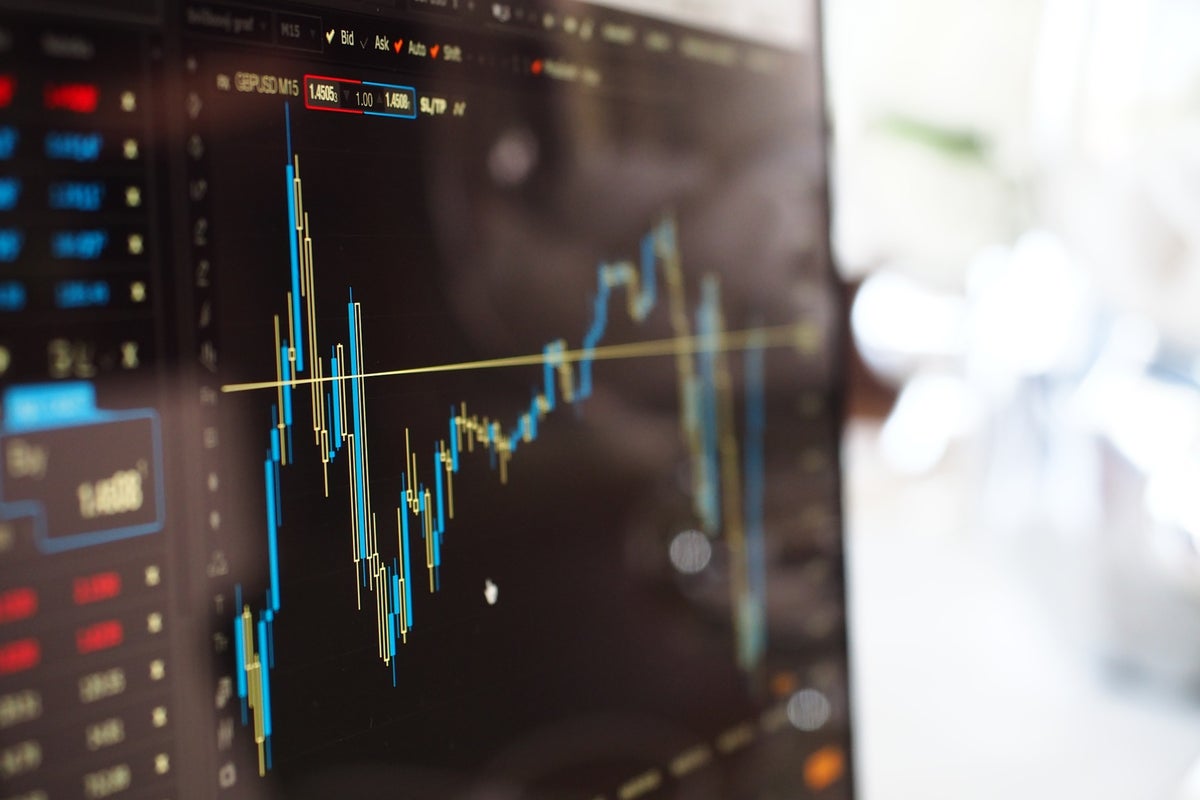 Upgrades According to Baird, the prior rating for Ultragenyx Pharmaceutical Inc (NASDAQ:RARE) was changed from...
By Benzinga - 12 weeks ago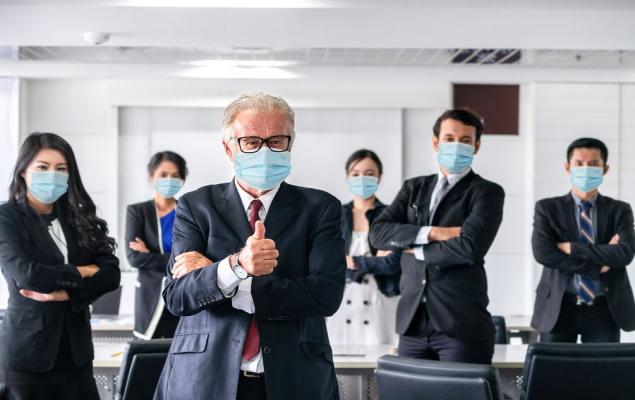 Alkermes' (ALKS) earnings meet estimates in the third quarter of 2022 while revenues miss the...
By Zacks Investment Research - 12 weeks ago
Bluebird (BLUE) doesn't possess the right combination of the two key ingredients for a likely...
By Zacks Investment Research - 13 weeks ago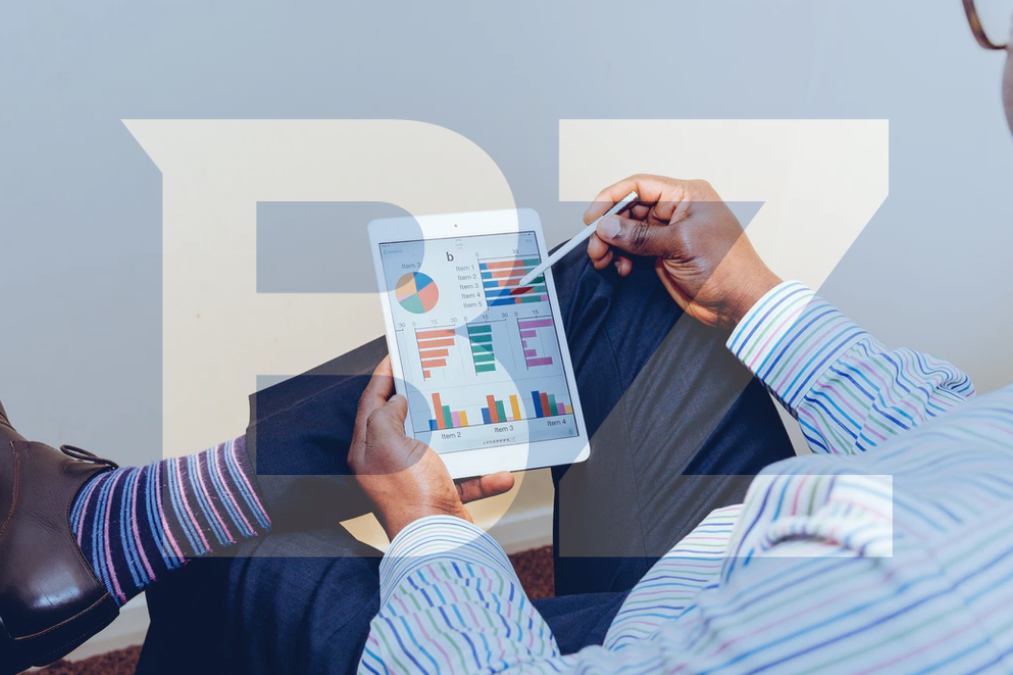 Upgrades For Enviva Inc (NYSE:EVA), Citigroup upgraded the previous rating of Neutral to Buy. For...
By Benzinga - 15 weeks ago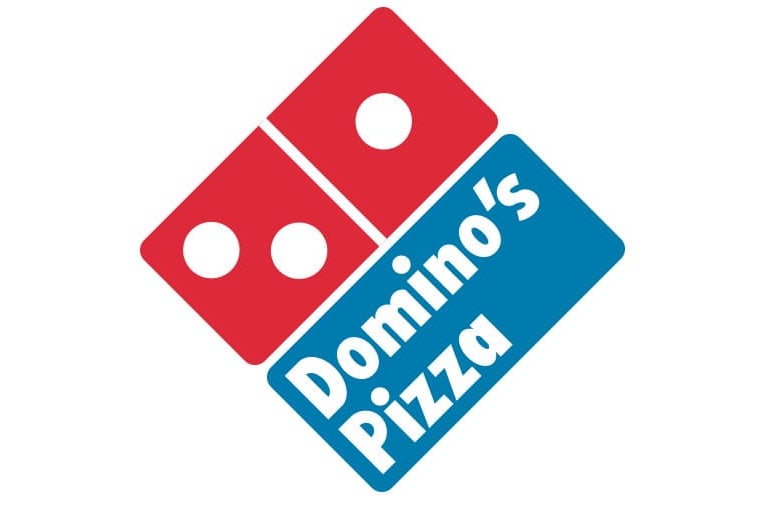 Wedbush raised Domino's Pizza, Inc. (NYSE: DPZ) price target from $370 to $400. Wedbush analyst...
By Benzinga - 15 weeks ago