New York Stock Exchange. Currency in USD
30.11
-0.12

(

-0.40%

)
Real time prices: December 19
Forward Dividend
0.88 (2.78%)
Ex-Dividend Date
Mar 29, 2022
Historical Summary
EPS growth
20Y
2,877.78%
18.49% ann.
Industry
Electrical Equipment & Parts
Website
https://global.abb/group/en
Exchange
New York Stock Exchange (XNYS)
Address
Affolternstrasse 44, Zurich, Switzerland, 8050
ABB Ltd engages in manufacture and sale of electrification, automation, robotics, and motion products for customers in utilities, industry and transport, and infrastructure in Switzerland and internationally. Its Electrification segment provides electric vehicle charging infrastructure, renewable power solutions, modular substation packages, distribution automation products, switchboard and panelboards, switchgear, UPS solutions, circuit breakers, measuring and sensing devices, control products, wiring accessories, enclosures and cabling systems, and intelligent home and building solutions. The company's Robotics & Discrete Automation segment offers industrial robots, software, robotic solutions and systems, field services, spare parts, and digital services. This segment also offers solutions based on its programmable logic controllers, industrial PCs, servo motion, transport system, and machine vision. Its Motion segment manufactures and sells drives, motors, generators, traction converters, and mechanical power transmission products that are driving the low-carbon future for industries, cities, infrastructure, and transportation. The company's Process Automation segment provides process and discrete control technologies, advanced process control software and manufacturing execution systems, sensing, measurement and analytical instrumentation, marine propulsion systems, and large turbochargers. In addition, this segment offers remote monitoring, preventive maintenance, asset performance management, emission monitoring, and cybersecurity services. It serves aluminum, automotive, buildings and infrastructure, cement, channel partners, chemical, data centers, food and beverage, process automation, life sciences, marine and ports, metals, mining, oil and gas, ports, power generation, printing, pulp and paper, railway, smart cities, water, and wind power industries. The company was founded in 1883 and is headquartered in Zurich, Switzerland.
Latest news
Today's Research Daily features new research reports on 16 major stocks, including Berkshire Hathaway Inc....
By Zacks Investment Research - 5 weeks ago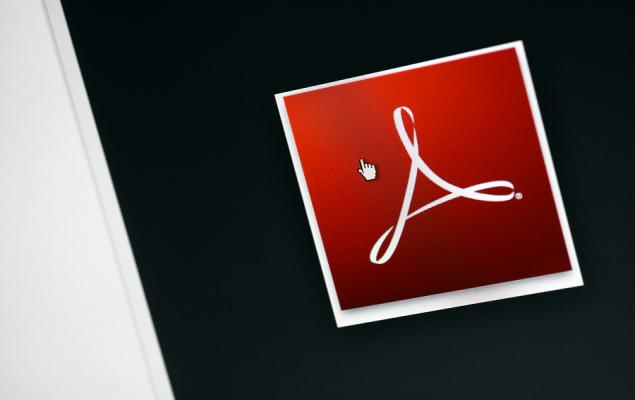 Adobe's (ADBE) fiscal Q4 results are likely to reflect gains from strength across the Digital...
By Zacks Investment Research - 6 weeks ago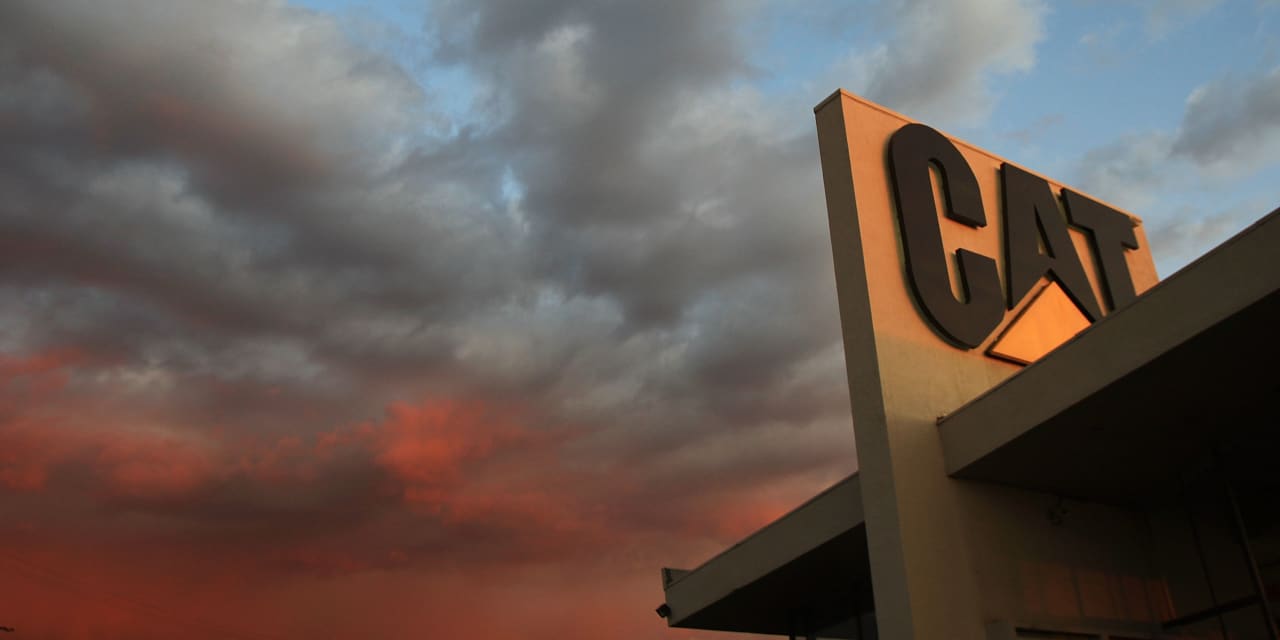 Across the market, Cowen & Co. analysts see undervalued stocks.
By MarketWatch - 6 weeks ago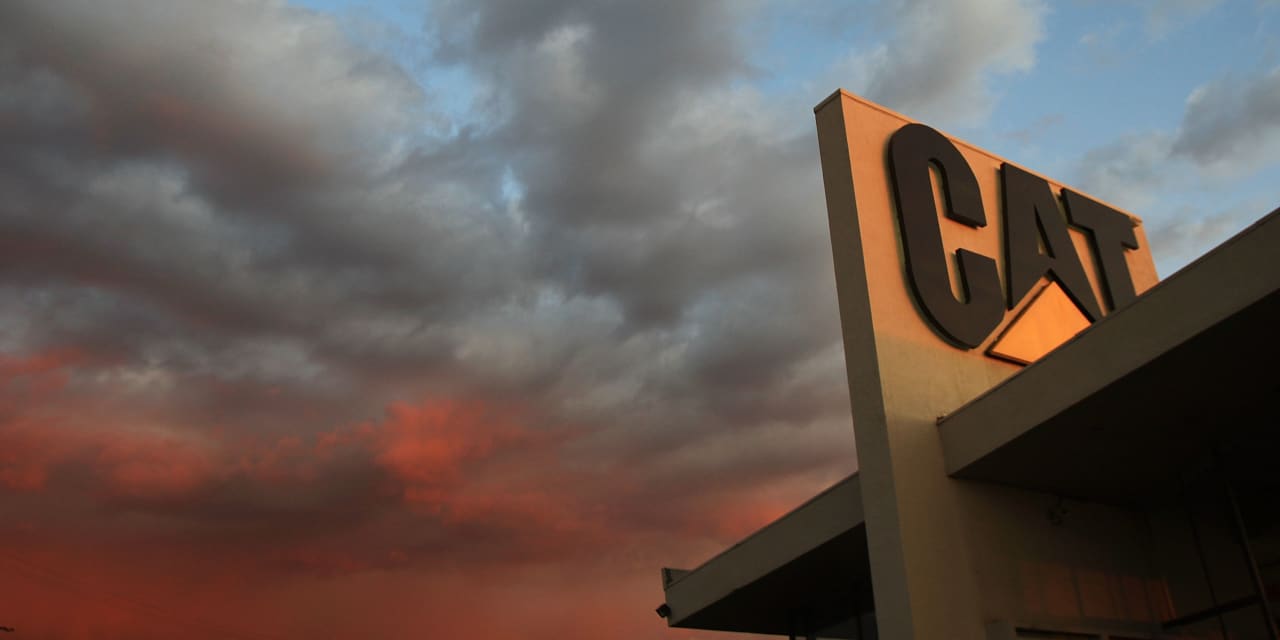 Across the market, Cowen & Co. analysts see undervalued stocks.
By MarketWatch - 7 weeks ago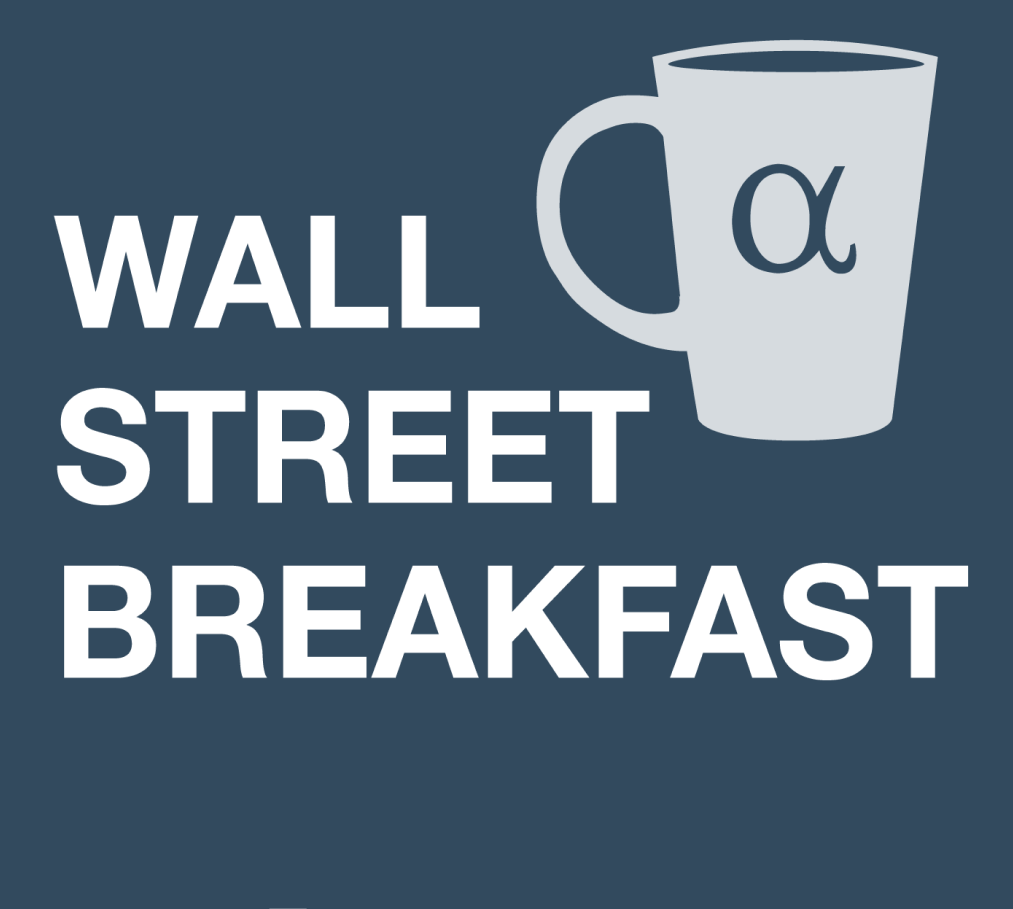 Russia won't accept the G7 oil price cap. Tesla to cut production at Shanghai plant....
By Seeking Alpha - 7 weeks ago
Eaton (ETN) reported earnings 30 days ago. What's next for the stock? We take a...
By Zacks Investment Research - 8 weeks ago
Emerson Electric (EMR) reported earnings 30 days ago. What's next for the stock? We take...
By Zacks Investment Research - 8 weeks ago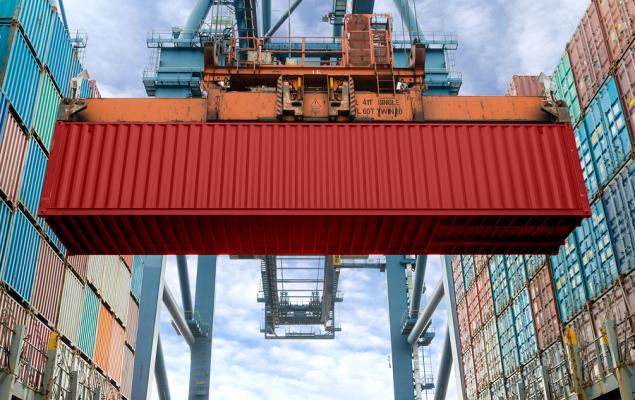 ABB stands to benefit from strong underlying market demand and pricing actions across its businesses....
By Zacks Investment Research - 9 weeks ago